August 20, 2017
What is Space Tourism? Space Tourism Facts
Space travel is entering to space for the exploration and discovery of outer space (which starts 100 kilometers above the Earth's crust, at a point called Karman Line with the infinity) of the earth by astronauts using both unmanned spacecrafts and human spaceflights with the help of space technologies. Or space travel is the exploration of three dimensional objects. Yuri Gagarin is the first human kind to attend the space flight in the year 1961.
Some of the well known space flight service companies; Virgin Galactic (U.S.A.), Blue Origin (U.S.A.), Rocketplane Global Inc. (U.S.A.), Space Adventures (U.S.A.) etc. are working on developing commercial spacecraft (both orbital human spaceflight and sub-orbital human spaceflight) to provide sub-orbital space tourism to the space tourists as well as sub-orbital launches for the purpose of space science missions. And we hope that these companies (all or few) will launch the flights in couple of years. And once they successfully attend the flight, there assumed to be a fair demand and competition in space tourism sector.
---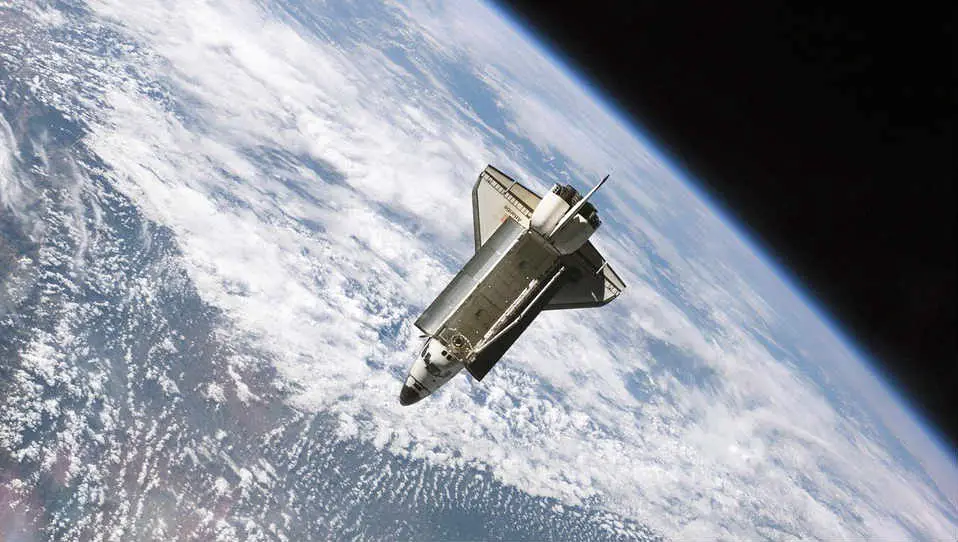 ---
People have ample interest to take a space flight and view the earth far from the outer space. Sub-orbital spaceflight is the flight outside the earth's atmosphere with maximum flight speed below the orbital velocity and without completing one orbital revolution. Orbital velocity is the required velocity to stay in the orbit. An orbital spaceflight is a spaceflight in which a spacecraft is placed on a trajectory where it could remain in space for at least one orbit.
Most of time, space traveling is being conducted by the professionals on this field for finding out more about the universe. But the new concept is in hit list "space tourism" or also called "personal spaceflight".
Space travel tourism is traveling the space by the people other than the space professional, means by the space tourists for different purposes like for vacation or for entertainment purpose and so on.
Russian Space Agency already provided orbital space tourism, but sub-orbital tourism is yet to be launched. Seven space tourists made eight space tourism flights at that time, during period of 2001 to 2009. But after the Russia stopped the space tourism in 2010, no other space tourism travels have been made by so far.
Space Tourism History:
Space tourist who made it to the space are:
Dennis Tito (U.S.A.): He is the first space tourist who travelled the space in 2001 from Apr 28 – May 6. He is an engineer and multimillionaire entrepreneur.

Mark Shuttleworth (Dual citizenship of South Africa and U.K.): He travelled the space in 2002 from April 25 – May 5. He is the CEO of Canonical Ltd.

Gregory Olsen (U.S.A): He travelled the space in 2005 from October 1 – 11. He is an American entrepreneur, engineer and scientist.

Anousheh Ansari (Dual citizenship of Iran and U.S.A.): She is the only female space tourist to travel the space till the date. She attended the travel in 2006 from September 18 – 29. She is an Iranian-American engineer and co-founder and chairwoman of Prodea Systems.

Charles Simonyi (U.S.A. citizen and Hungary born): He travelled the space in 2007 from April 7 – 21 and in 2009 from March 26 – April 8. He is the only space tourists who traveled space twice. He is an American computer programmer, software architect and businessman.

Richard Garriott (U.S.A. citizen and U.K. born): He travelled the space in 2007 from October 12 – 23. He is an American British who is a video game developer and entrepreneur.

Guy Laliberté (Canada): He travelled the space in 2009 from September 30 – October 11. He is a Canadian businessman, poker player, musician as well as an investor. He is the founder of Cirque du Soleil ranked as the 459th wealthiest person in the world and 11th wealthiest Canadian by Forbes with estimated net worth of US$1.3 billion (as of June 2016).
Space Tourism Cost:
It has been found that the space tourists who have travelled the space have paid from $20 million to $40 million for their journey. Dennis Tito, Mark Shuttleworth, Gregory Olsen and Anousheh Ansari paid $20 million for their space journey. Charles Simonyi travelled two times and first time he paid $25 million in 2007 and second time he paid $35 million in 2009 for his space journey. Richard Garriott paid $30 million for his space journey in 2008. Guy Laliberté paid $40 million for his space journey back in 2009. So, from this history of space tourism, we can conclude that the space tourism price was about $30 million in average back in 2009. But, due to time value of money, it will be definitely going to be more expensive in coming future.
References:
You can find lots of other posts like this one within our "General Knowledge" category by clicking >HERE< or you can find lots of other interesting articles/posts under several categories by navigating our whole website through our home page by clicking >HERE<
If you want to share something more about Space Travel Tourism, then please feel free to use our comment section as below.