January 31, 2018
What is VK? VKontakte Review. What about VK?
What is VKontakte? About VKontakte VK social network, VK review
VK, VKontakte is a social media site which is almost same like Facebook operating from Russia. VK is even much more popular than Facebook in Russia. Although VK provides almost same features like Facebook but also it seems it is succeeding to catch the eye of the people. According to Alexa Ranking, VK spots No. 15 position whereas Facebook stands at No. 3 position and Twitter at No. 12 position at the time when we are doing this review which is in January 2018.
So, yep, now VK has become the third highest traffic social media site after Facebook and Twitter. So, yep, it means VK is now more popular than Instagram which is holding No. 16 position in Alexa, LinkedIn at No. 30 position, and so on. (Source: Wikipedia)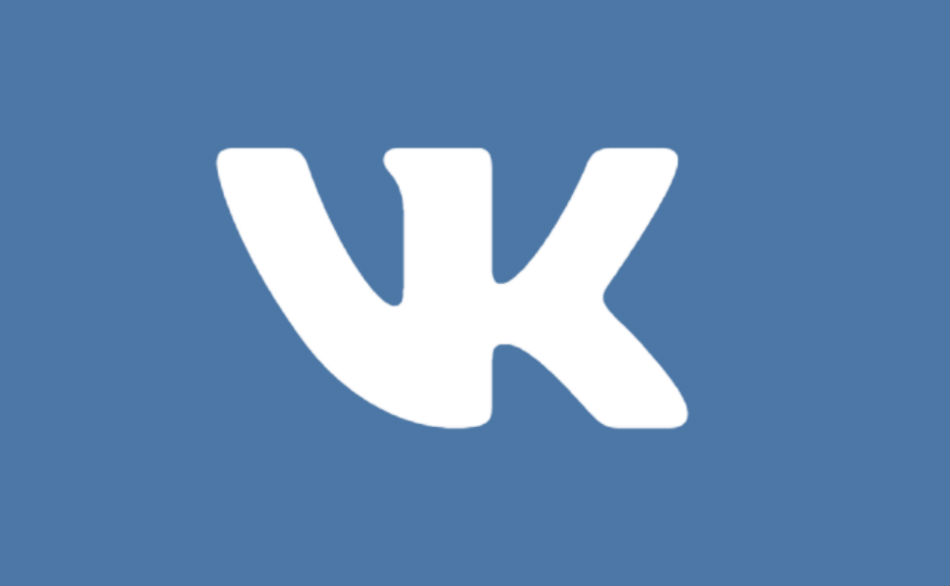 VKontakte login, VK login, VK download link:- vk.com
What makes VK one of the popular social media sites?
Actually, VK has made its website very easy to use. Those who are using the social media sites like Facebook, they can use VK very easily. Maybe its simplicity is making it popular because people always prefer user-friendly websites. Even the TOS of VK is not so much strict compare with Facebook. VK even allows you to share the adult contents. So, maybe the freedom is another point of attraction towards VK. After all, many people don't like the strict rules of Facebook, do you?
Yep, blocking adult content is almost ok, but Facebook is making everything very much difficult such as you can have only 5000 friends, the content with more text will be shown to very fewer friends, content with website link is almost not visible in anyone's newsfeed unless they are your close friends who always keep on chatting or commenting in your post on Facebook, your post on your fan page is not even shown to your all followers – just to very few followers and so on. So, maybe these limitations of Facebook is attracting social media users to other platforms like VK which is almost same like Facebook but with very much less restriction on your freedom.
Background of VK
VK is based in Saint Petersburg, Russia. VK also ranked as the most popular social networking website in Belarus, Ukraine, and Kazakhstan in addition to Russia.
The founder "Pavel Durov" launched VK on 19 January 2007 and within a February 2007, it succeeded to make 100,000 users which grew up to 1 million in July 2007 and then up to 10 million in April 2008. Yep, that is pretty much fast growth. Up to January 2017, VK managed to have around 410 million accounts. (Source: Wikipedia)
Features of VK
VK allows users to message each other publicly or privately, to create groups, public pages and events, share and tag pictures, audio and video, and to play browser-based games and so on. VK is available in the 80+ languages. VK provides mobile apps for Android, iPhone, and WP.
VK or Facebook? Comparision of VK with Facebook
In VK, you not only can share your personal photos and videos but also third-party music and videos which makes VK apart from other sites like Facebook.
A survey conducted on people who used both VK and Facebook found that VK was considered to be more fun and easier to use overall.
Unlike Facebook, VK doesn't change its website's theme too often and many users feel that is great because people get used to with old designs and when that got changed, people feel uncomfortable to use for some days. Yep, we agree that changes are also better but only if that is necessary. That is what it seems VK is doing.
It seems new generations are more attracted towards VK because most of the VK users are under the age of 30 whereas Facebook users are mostly 35 and up and we think this difference is maybe due to the following reasons:
VK has more freedom to share various kinds of audio and video files including adult contents between the friends.
VK provides more freedom for adding new friends and unlike Facebook, VK decreased the focus on adding only people you know
The new generation always wants to do the different thing than the old generation and VK provides the opportunity for such new generation to use different social media network than the ones which old generation is using.
So, what do you think? What is making VK popular day by day? You can share your own views, your own VK reviews using the comment section below.
If you like to share this post with your friends and families through your social media accounts, then please feel free to do so.
You can find other knowledgeable articles like this one within our Useful Information and General Knowledge category by clicking >HERE< or you can find the lots of interesting articles under various categories by navigating our website through our home page by clicking >HERE<