November 14, 2017
What is FLW? FLW meaning. FLW definition
Do you want to find out what does FLW mean, the meaning of FLW? If so, then you are absolutely in the right place, because here we are going to provide you the FLW slang meaning, the FLW definition. Here we are also going to discuss how this FLW used in internet talks.
So, then what is FLW?
The word FLW stands for "Famous Last Words", which express the disbelief in the statement someone is making or the indication of an unpleasant situation or happening. More clearly, when a person says something that is too hard to believe for the other, then he/she use this word FLW to show his/her disbelief in that statement during their conversation. Or it is used to indicate that something may end up with unlikely events after the statement.
How FLW is used in the conversations?
Some of the examples are:
Henry: I think I shall tell my wife about my relationship with Elly, I cannot lie now.
Richard: FLW
Or,
Jenny: Now I will never believe in such a jerk, he always drives me crazy.
Anna: FLW
Or,
Moly: He always makes promises but never attempt them, now I am just fed up. It's FLW.
So, the above are some examples of how the slang word FLW is used while talking, chatting, texting, emailing, messaging etc.
FLW is also used to indicate the very famous song "Famous Last Words" of MCR (My Chemical Romance).
FLW also means "Bye" in Brazilian.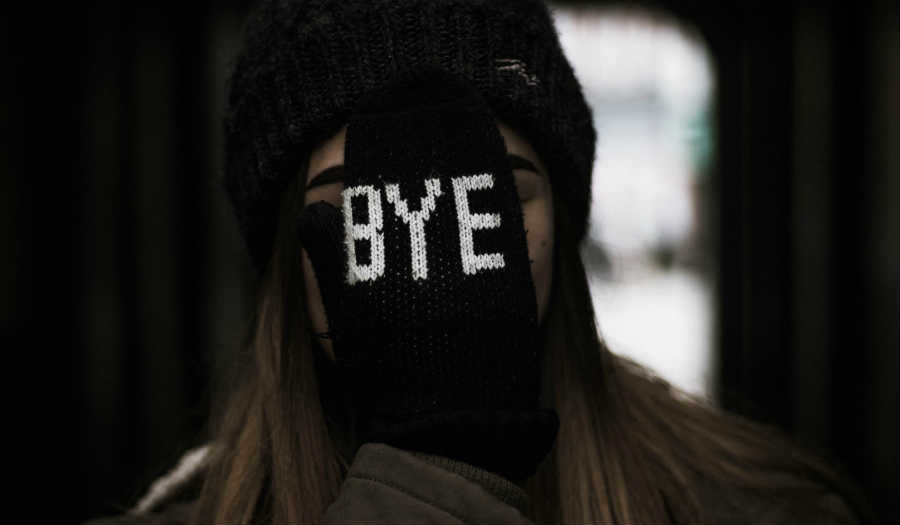 FLW also stands for "Flow Like Water" and "Fishing League Worldwide".
If you are wondering why people use the short form instead of saying a full form of words like "Famous Last Words" instead of FLW, then, these types of slang words are pretty much in use nowadays in order to type fast and easy from the gadgets like mobile, laptop, iPad and so on. So, people find out the easy way by writing the short form of the words. However, nowadays short forms are quite popular that people even start to use these short forms in their daily conversations as well. Some people feel cool using the short forms of words, especially teenagers and youngsters.
Now you know the FLW meaning, the FLW acronym, so if you want to say something about it, then please feel free to leave your comment below.
If you want to share this post with your friends and families through your social media accounts, then please feel free to do so.
You can find the meaning of other words, slangs and short forms by clicking >HERE< and you can find the lots of interesting articles under various categories by navigating our website through our home page by clicking >HERE<