November 24, 2016
What Is TBSS? TBSS Meaning. What TBSS Means?
If you are looking for the definition, acronym, abbreviation of TBSS, then you are in the right place because here we are going to provide you the TBSS slang meaning as well as how this acronym is used over the internet conversations.
So, then what is TBSS?
This slang word stands for "Too Bad, So Sad" which is used in the conversations like chats, messages, posts, emails and so on to show pity over something in mocking way or sarcastically. So this abbreviation is used when something bad is happening to someone and the other is expressing his or her pity over such happening sarcastically i.e. actually he or she is not sorry at all and indirectly saying yeah you deserve it.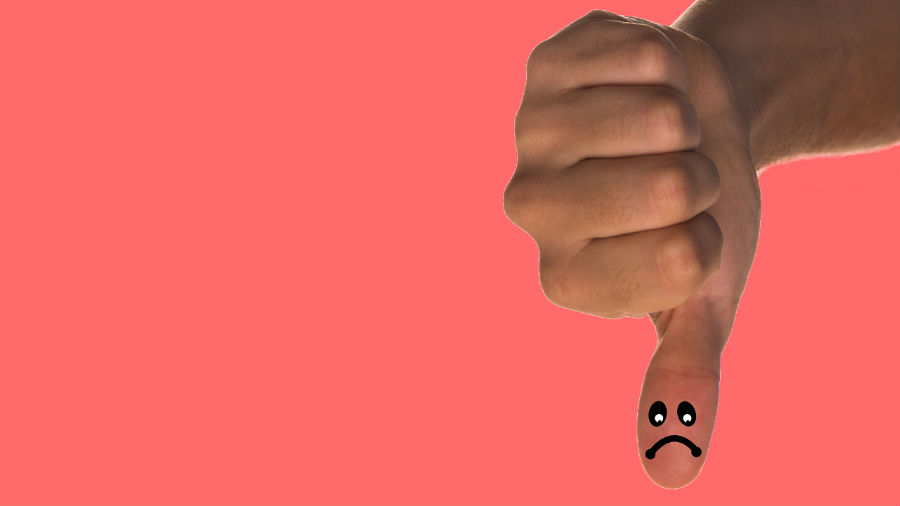 How is TBSS used in the conversations?
Some of the examples are:
A: Hey my video game is not working man.
B: TBSS….
Or,
Girl 1: We had a big argument today and he left me.
Girl 2: SMH ….. TBSS.
Or,
Boy 1: My hard disk got crashed.
Boy 2: TBSS.
Or,
Girl 1: The dress I bought yesterday was little tight for me I think.
Girl 2: TBSS…but there was the only single piece left.
Or,
X: I lost my energy pills today.
Y: TBSS…you will be gone today…hehe
And so on.
Well, now you know the meaning of TBSS from the above definition, so if you want to say something about it, then please feel free to leave your comment below.
You can find the meaning of other words, slangs and short forms by clicking >HERE< or you can find the lots of interesting articles under various categories by navigating our website through our home page by clicking >HERE<
Good Luck!