Yes you heard it right!!! 3D TV is now officially dead as it is rejected by the market. At the time of launching, after the movie "Avatar" was a big hit, it was quite famous that people got too excited in the new technology in electronic industry and their promotional highlights i.e viewing everything in 3D technology sitting in home through 3D TV and wearing a glass. But later this same thing became the major factor in failure of this technology. Almost all brands of 3D TV manufacturer like TCL, Sharp, Vizio, Sony, LG etc. have now already stopped manufacturing TVs in this technology. Now the industry is adopting new technologies like Smart TV, OLED TV, HDR, UHD/4K, UHD/8K having more consumer demands.
---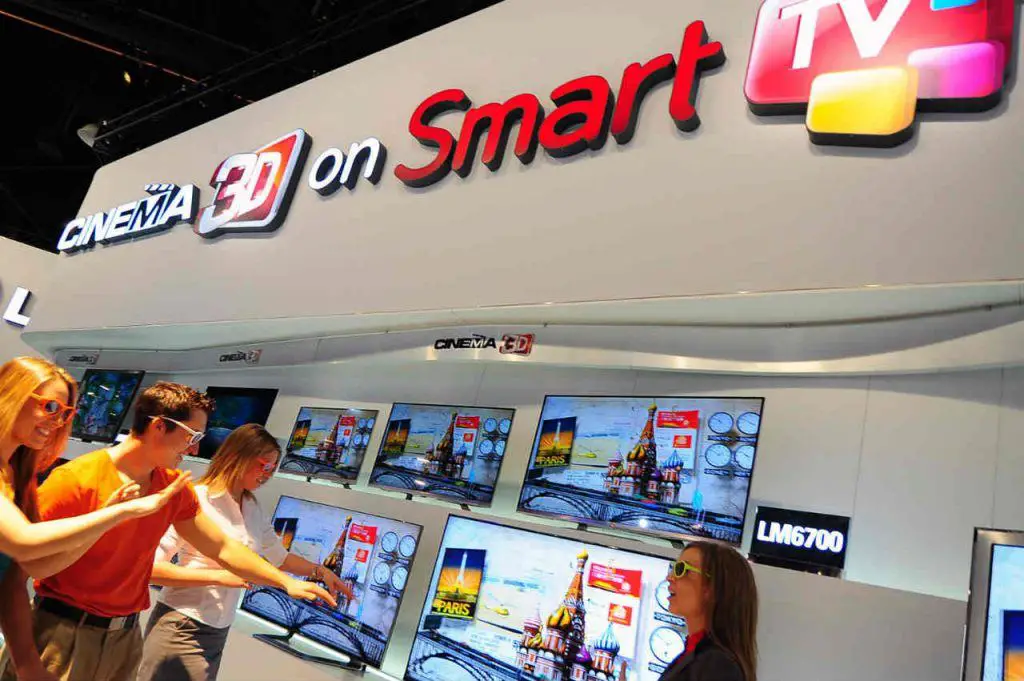 ---
3D technology was launched in 2010 and almost all TV companies, one after another focused on this 3D TV technology. But later after two years of its launch, the demand slowed down over the years and now after seven years of its launch, it was in dead position as rejected by the consumers. In 2012, its sales percent was 23% of total TV sales volume which dropped to 16% in 2015 and 8% in 2016.
Why 3D TV is officially Dead?
---
This might be because they realized that 3D technology is not really suitable for home appliance. Every time viewing the TV, one need to wear the 3D Spec Glass which they found annoying, impractical and more than that uncomfortable. Going to cinema and movie theatre and viewing movies in 3D or more dimensions sitting in one place sounds exciting but same thing to be applied in daily life seems irritating. The other reason behind the failure of this 3D TV is consumers did not get all channels in this version and many channels that had this version also stopped broadcasting their channels in 3D technology over the time. So, people were disappointed for not getting their favorite channel to be watched in their 3D TV.
Many TV industry representatives already clarified that 3D version was never been the main concern for buying the new television and so they have moved to new technologies which have universal appeal. Means they realized 3D televisions reviews from consumers are never satisfactory.
As now 2017 onwards, this technology was dropped by last two major TV maker companies, Sony and LG in their TV sets, hence 3D TVs are now officially dead, no more 3D glasses in home.
You can find more technology related and general knowledge related posts like this one within our "Electronics and Technology" section by clicking >HERE< and within our "General Knowledge" section by clicking >HERE<
What do you think is the main reason for unsatisfactory 3D television reviews by consumers? Glasses or comfort zone or scarcity of 3D contents? Please feel free to share your views within our comment section as below.