Space Music, also known as SpaceMusic in most general term, is a relaxing and environmental music which gives relaxation, contemplation, peace and inspiration to the mind and body. It is a subgenre of new age music with the qualities of tranquil, hypnotic and moving which provides the feeling of deep thought with high concentration where one totally get lost in the music with total blankness in head due to deep listening of this music. Some listeners imagine like flying, hanging, cruising, gliding or floating etc. which is the subtle trance-like state which take your mind to another dimension. Read More
September 2, 2017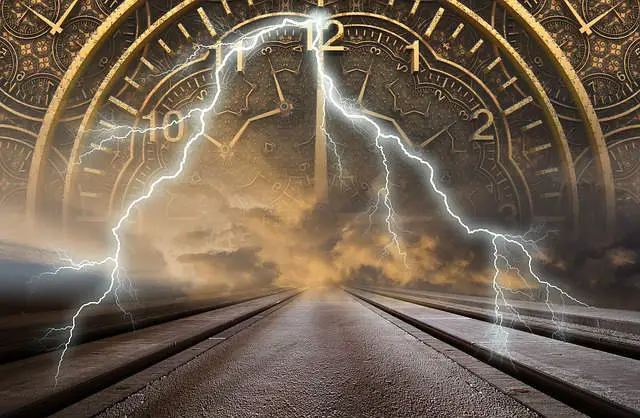 Time travel means to travel in time, where one can travel in the past (backward) or in the future (forward) time period. Read More
August 20, 2017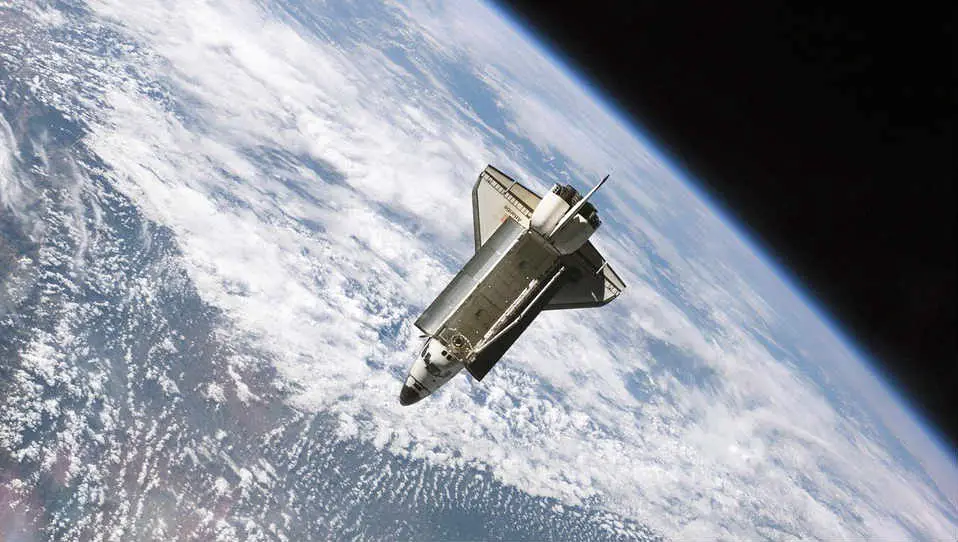 Space travel is entering to space for the exploration and discovery of outer space (which starts 100 kilometers above the Earth's crust, at a point called Karman Line with the infinity) of the earth by astronauts using both unmanned spacecrafts and human spaceflights with the help of space technologies. Or space travel is the exploration of three dimensional objects. Yuri Gagarin is the first human kind to attend the space flight in the year 1961. Read More
August 12, 2017
Simple Space Travel Definition:
Space in general term means the vast region which is beyond earth's atmosphere which starts hundred km above the earth's crust. And travel means taking a trip. So space travel means traveling above the earth's atmosphere. The professional space travelers are named as astronauts. Read More
January 29, 2017
This list, most corrupt countries in the world, is based on the Transparency International's annual review 2016 which includes mix of government and business sources for its rankings known as Corruption Perceptions Index which ranks countries with a score from 0 to 100 where 100 means the most least corrupted countries and 0 means the highest corrupted country. Means those countries which have got less score, they are more corrupted. This data derived by taking into consideration the poor governance and weak institutions.  Anyway, none of the countries have got 0 Corruption Perceptions Index, but there is one country which has only got 10 Corruption Perceptions Index, and that is Somalia. Till 2015, Somalia was only getting 8 Corruption Perceptions Index, but at least it manages to get 10 in 2016. So, Somalia is the most corrupted country in the world and that is also from 10 years continuously. South Sudan has got 11 Corruption Perceptions Index to hold the position of second corrupted country in the world. After that North Korea ranks in third position with 12 Corruption Perceptions Index (CPI). And Syria in fourth position with 13 CPI and Yemen, Sudan, Libya are together in fifth position with 14 CPI. So, if you are looking for the top 10 corrupt country, then here we are providing you additional bonus, means the list of top 20 corrupt countries in the world as below.
The list of top 20 corrupt countries in 2016 are as below:-
The No.1 means the most corrupt country and CPI means the Corruption Perceptions Index. Read More