Is green tea good for health? Is drinking green tea good for you?
This comes into frequent notice that green tea is one of the healthiest drinks of all time. But many of us are still unknown about the benefits it provides to our health. So let's discuss here some of the excellent health benefits it delivers to our body. Read More
December 21, 2017
If you are a chocolate lover, then we have a good news for you. Researchers say that chocolates are proven to be beneficial for our health. But not all kinds of chocolate. Here we are talking about dark chocolate. Read More
November 2, 2017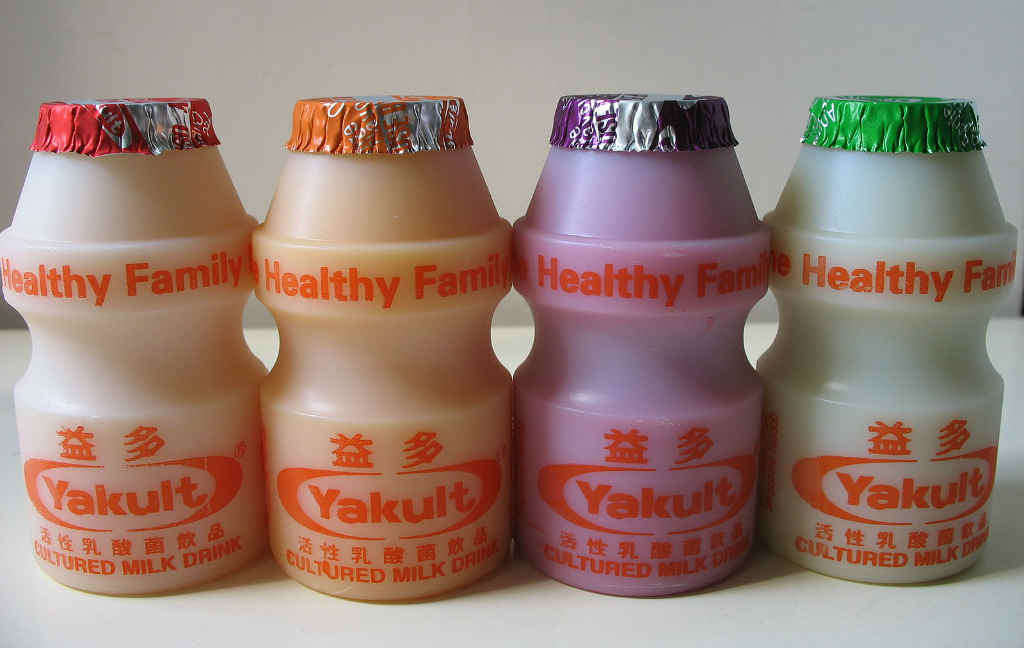 What is Yakult probiotic milk drink?
Yakult is a dairy product which is prepared by fermentation of a mixture of skimmed milk with bacterium LcS, Lactobacillus Casei Shirota strain. Read More
October 17, 2017
Hair fall reason:
There are multiple factors working behind the hair fall problems in both the women and the men. Some of the major indications of sudden and excessive hair loss are: Read More
August 24, 2017
Green apples are packed with lots of nutrition factors like proteins, minerals, fibre and vitamins which have multiple health benefits. They contain Calcium, Iron, Copper, Zinc, Potassium, Magnesium, Manganese, Fibres, Vitamins (A, B-6, C, E 1), Niacin, Thiamin, Pantothenic, Tartaric and Maleic acids, riboflavin, healthy sugars, proteins which makes them one of the healthiest fruits of all time. Green apples are basically used for cooking purpose and have sour and sweet taste. But it can be consumed in both way raw and cooked. Read More
August 23, 2017
It is always a matter of discussion that whether coffee is beneficial or harmful for our health. But several researches made by various sources have proven that consumption of coffee has more advantages than disadvantages in our health. Read More
August 15, 2017
Sinus headache is caused usually because of sinus infection or allergic reaction on the air filled spaces inside your forehead, chick bones and just behind the bridge of your nose (nasal bones) which create mucus and drains into the nose. When they get infected, you will feel dizziness and pain in your forehead, cheekbones and bridge of your nose or in all of them due to the pressure created in your sinuses which will cause sinus blockage. You may have a running or stuffy nose, ars congestion, cough, swelling in your face with pain and sometimes with fever. This medical condition is termed as sinusitis. Read More
August 7, 2017
July 23, 2017
How many calories in an egg depends upon the size of the egg as well as cooking method that is used. So, following are the various calories content according to the different types of eggs:- Read More
July 9, 2017
Apples are definitely good for health. Actually, apple is consider as a king of the fruit because there are lots of health benefits of apples. Read More